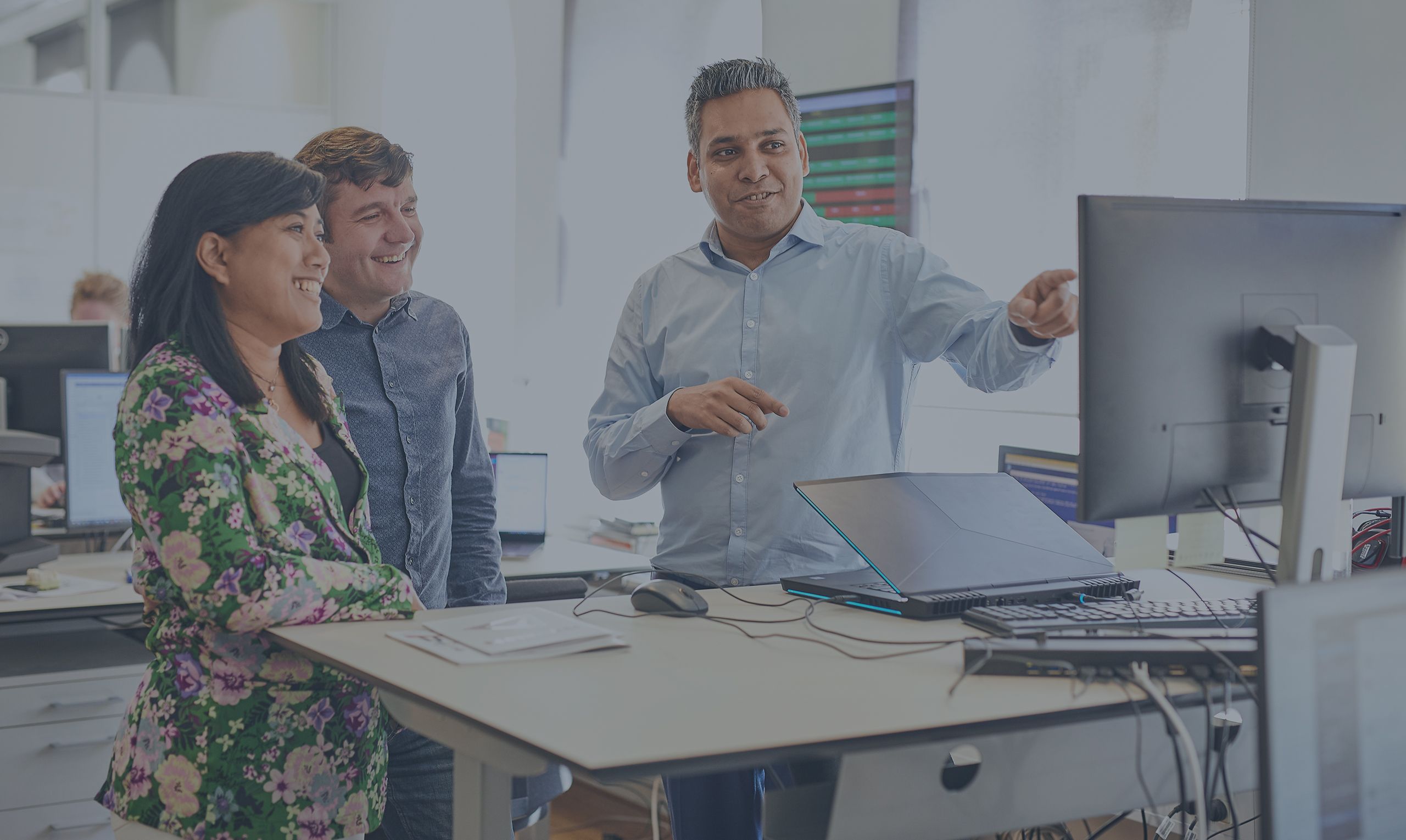 Apply
Your application should express what excites you about 3Shape, and how your skills and experience are the perfect fit for the role you are applying for.
Interview
The recruitment process for most vacancies involves at least two interviews. The first interview is to align skillset and motivation for the role; the second interview is to further demonstrate professional and personal skills, including values.
Onboard
New 3Shapers receive an introduction to their role, team and company, including access to the learning management system, our intranet, and communication tools, such as slack and skype for business.
Find us on our social channels or create a job alert to make sure you're always the first to know about opportunities with us.
Can't find what you're looking for?
Create a job agent and be the first to know about new openings.
Create Profile