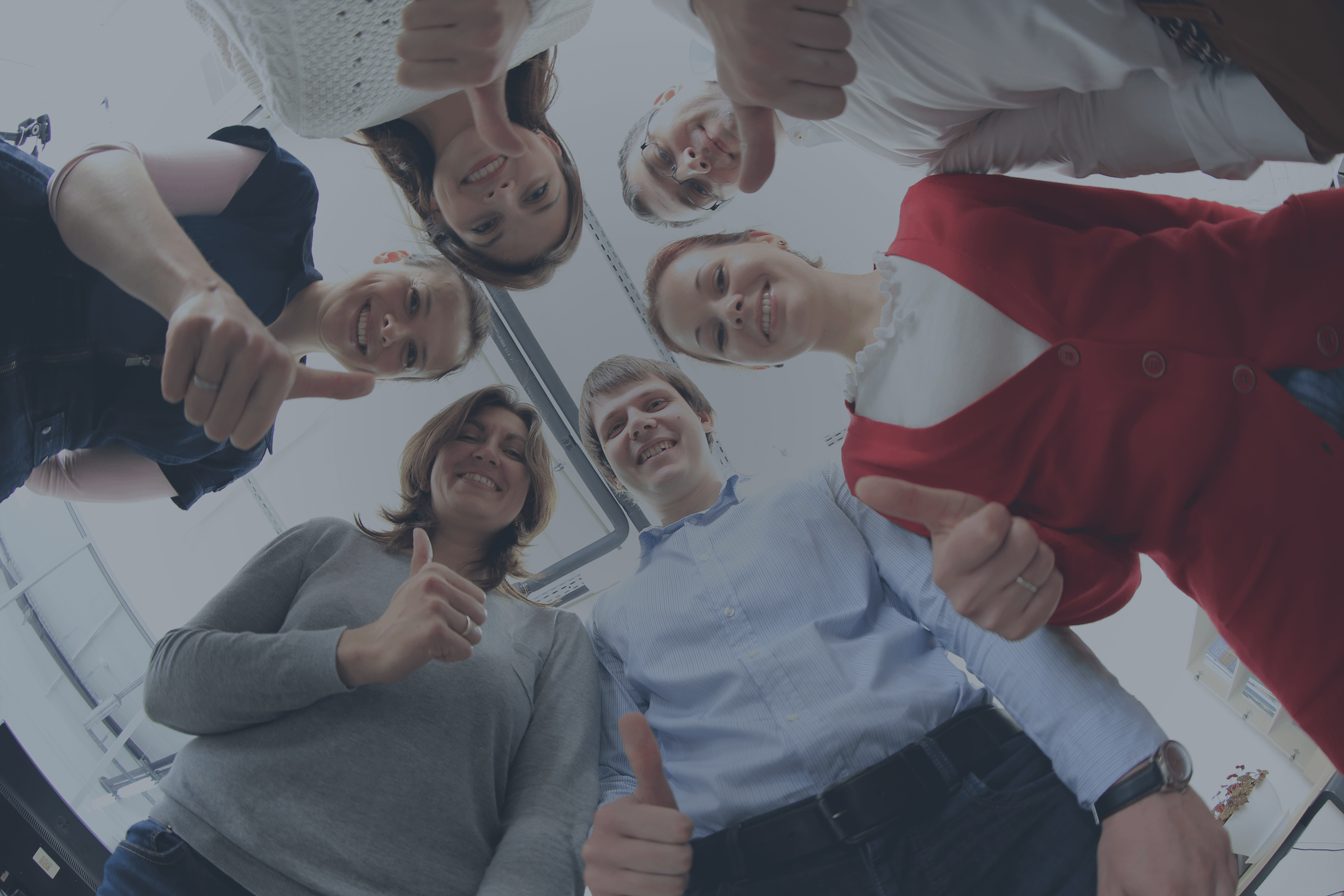 Put
your talent

to work

Are you a trailblazer of tomorrow itching to make a big impact already today? With 3Shape, students ignite their career in an innovative and entrepreneurial environment. We are a fast-growing and award-winning company that works every day to improve dental care for patients worldwide.
From student assistant jobs to master thesis projects, internships or graduate program positions: we have a range of options for students looking to start their career at 3Shape.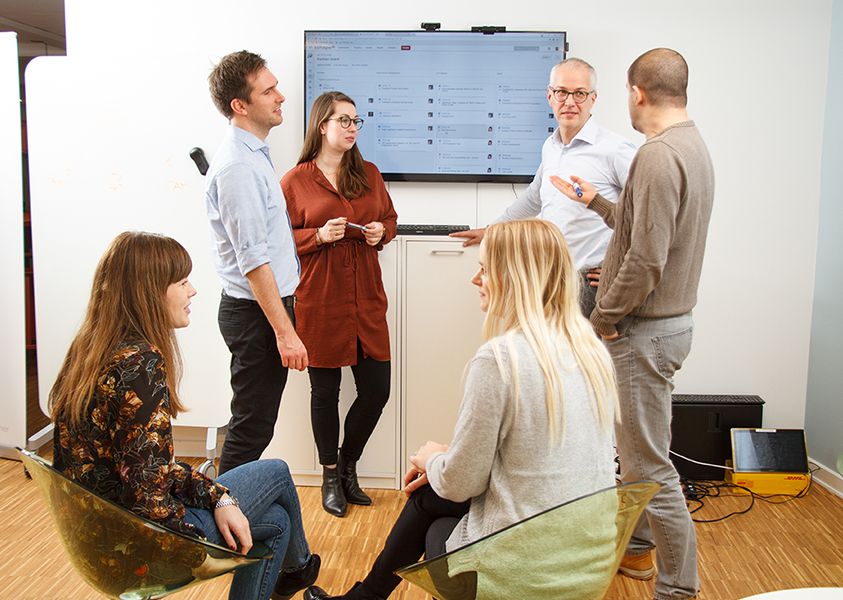 Internship:

real work experience and kick-start of your career

Our remunerated internship program gives you a unique opportunity to put theory into practice through tasks and projects that help improve dental care for patients. There is plenty of room to influence your internship program according to your specialties and the career path you want to follow. Many interns have stayed with us after the internship-period, either in a similar role or in a whole new position. Training, feedback, and personal development plans are key tools we provide. If you are motivated by learning, making a difference and working with a winning team, then you may be the person we are searching for.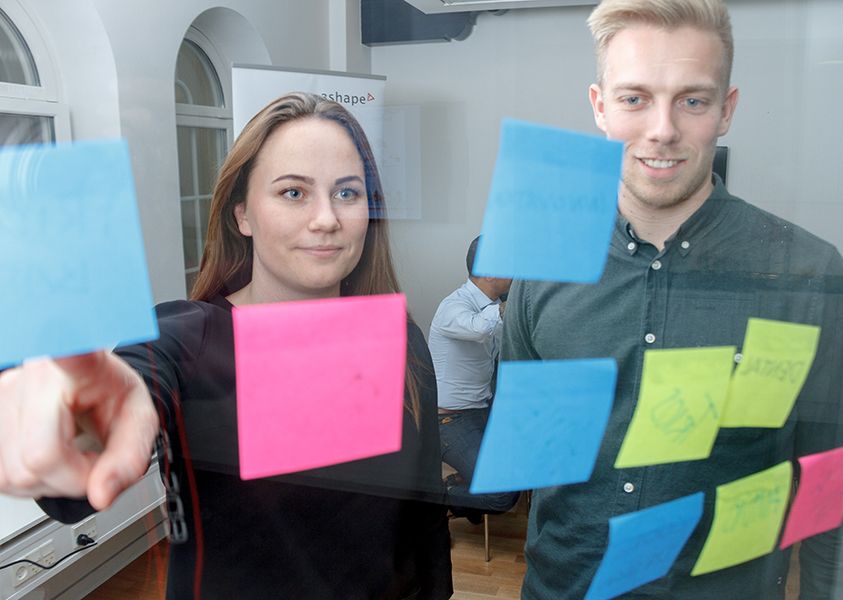 Student assistant:

add valuable work experience to your CV

Gain valuable career experience while pursuing your degree. And at the same time, challenge us with your fresh perspective about our work. We will encourage you to voice your ideas, and your colleagues will provide continuous feedback and guidance. Your tasks will allow you to apply your knowledge while challenging you to enhance it. You will work in an international environment driven by innovation and high standards. To kickstart your personal and professional development you will attend a structured onboarding program. We aim to facilitate your development in a way relevant to your studies and passions.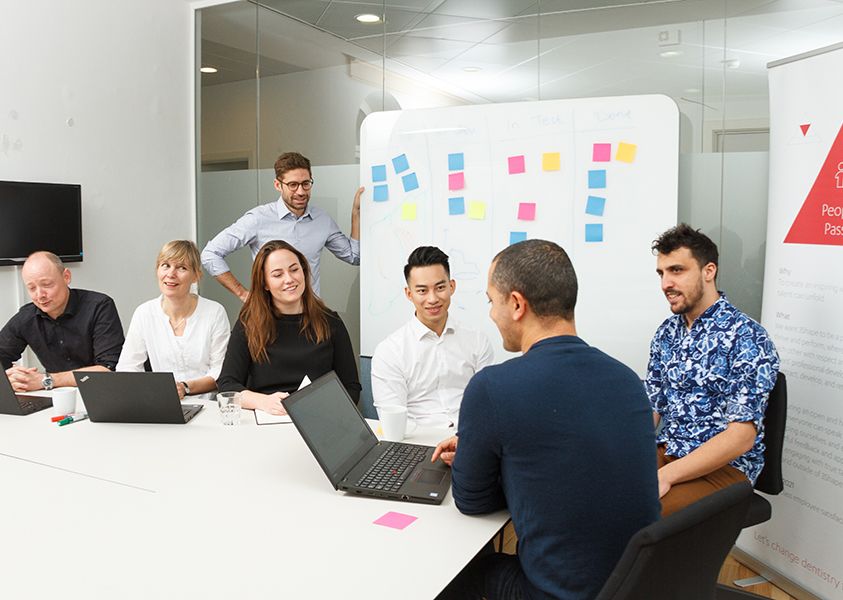 Thesis collaboration:

solve a real-world problem while being mentored

We offer a variety of thesis collaborations for ambitious bachelor and master students looking to solve real-world problems within finance, IT, engineering, marketing and more. You will join one of our departments to find solutions together with our experts and by applying internal data. We offer a workspace at 3Shape HQ in the center of Copenhagen, internal supervision and mentoring from some of the best specialists within your subject-matter. Our agile working environment makes it easy to bring together your personal wishes, academic requirements and our own expectations. Our priority is to facilitate your professional and personal development.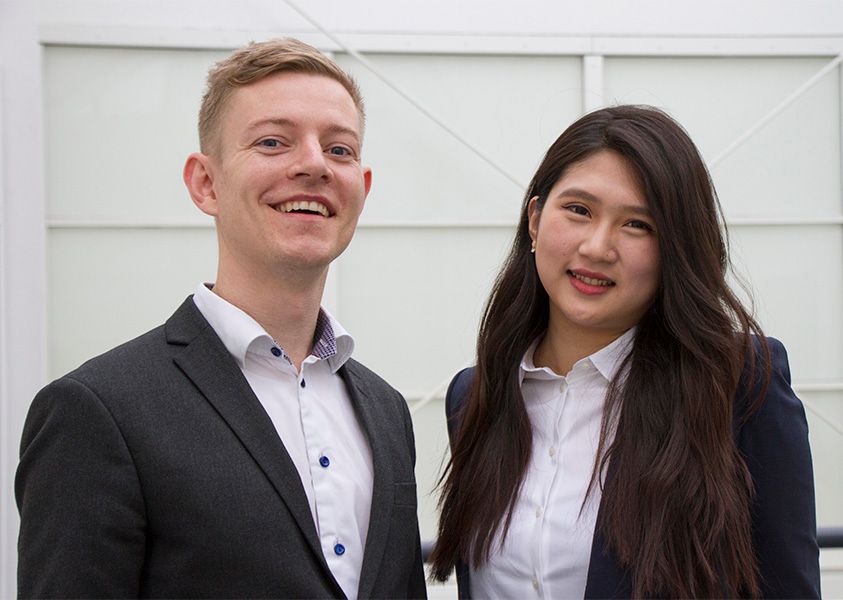 Graduate program:

become a member of the next generation's elite commercial talent

3Shape's NextGen 2-year Graduate program is anchored in the Strategy and Consulting unit. Its goal is to help build the next generation of commercial talent. During the program, NextGen participants develop their consulting toolbox by solving strategic projects, while receiving intensive training in commercial areas, such as marketing, product management, and sales. NextGens will take on international assignments in the commercial organization and are expected to become key players in revolutionizing the dental technology industry. The program consists of 3 rotations; ~1 year in Strategy & Consulting,~0.5 year abroad and ~0.5 year in a commercial area.
As a privately-owned company, decisions are made fast and we stay agile. We celebrate those with a can-do attitude and those that strive for success. Meet some of us below.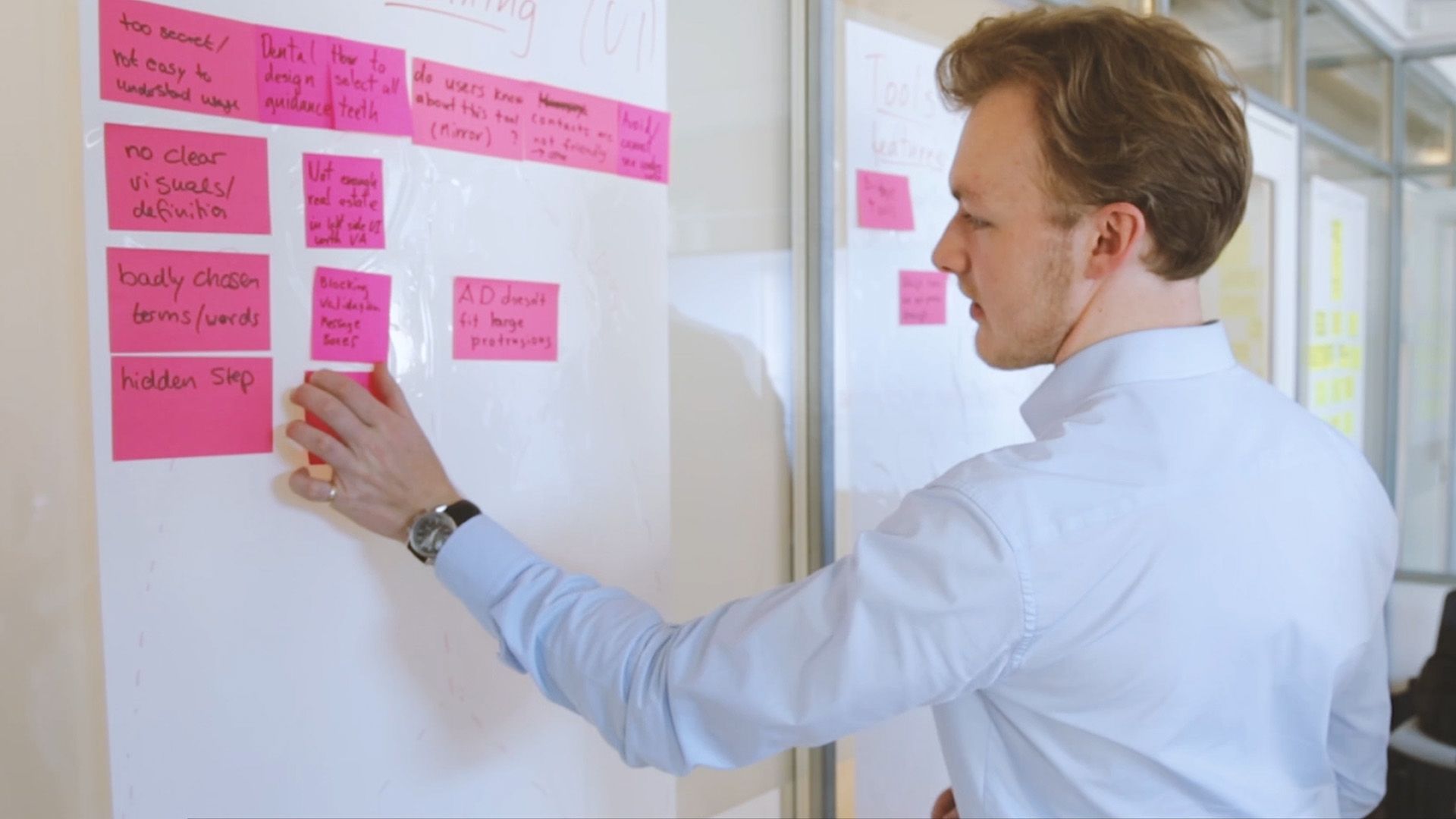 "A future intern can expect great responsibility from day one and a manager who is really engaged in your personal development."  
Jesper, Intern in Financial Planning & Business Intelligence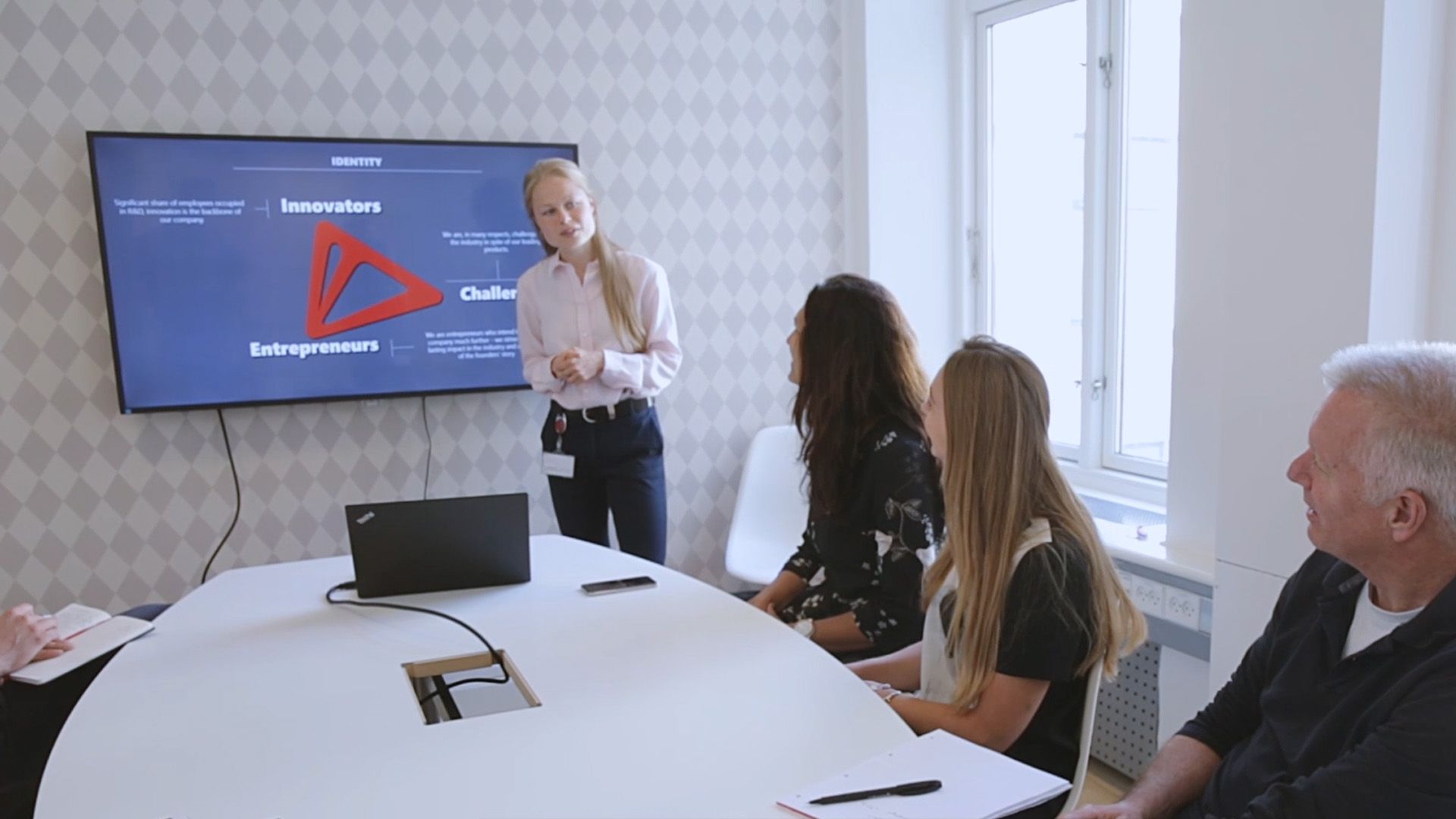 "The hands-on experience, the responsibility and the exposure that you receive as an intern at 3Shape is invaluable. I was encouraged to step out of my comfort zone and develop personally and professionally." 
Cora, Intern at our in-house Management Consulting Department
Find us on our social channels or create a job alert to make sure you're always the first to know about new opportunities with us.
Find us on our social channels or create a job alert to make sure you're always the first to know about new opportunities with us.
Newsletter
Be the first to know about events where you can meet our recruiters.
Job agent
Create a job agent and be the first to know about new student openings.
Facebook
Get an inside peek at life at 3Shape.
Youtube 
Watch 3Shapers as they share what their work is all about.
Don't wait 
We have dozens of opportunities for ambitious students looking to make an impact. But we move fast, so we'd rather hear from you today than tomorrow. 
Join 3Shape